---
Core Design, Inc. is proud to announce that REO Consultants has joined the Core Design team to expand our scope of services. We now offer Development Management, including project and construction management, cost analysis, and a wide range of construction-related services.
We are thrilled to welcome Glen Duringer, our Construction Manager with 35 years of experience, and Eric Clarke, our Development Manager with 33 years of experience. Glen and Eric founded REO Consultants in 2008 and have successfully grown the business into a thriving consulting firm. By adding Development Management to the land development consulting services Core Design is well known for, we aim to help our clients streamline their projects from feasibility through construction. 
We are confident that their knowledge and experience will be incredibly valuable to our team and help us continue delivering exceptional results for our clients.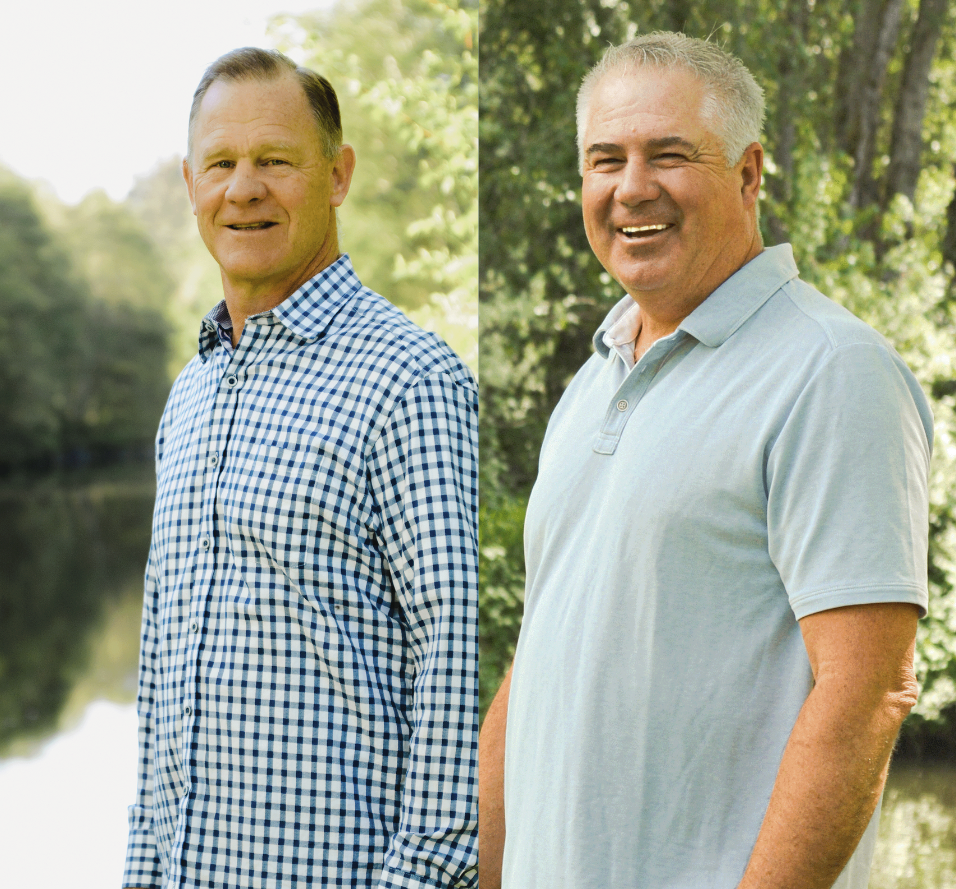 Development Management Services
Project Management
Construction Management
Cost-to-Complete Analysis
Onsite Contractor Management
Value Engineering
Budget Management
Market Value Determination
Property Evaluation
Maintenance Evaluation
Project Closeout