by Sue Jensen
This is the second in a series of articles and local surveys that Core Design has prepared to share with our clients and contacts relative to how the current pandemic and economic challenges are impacting the Puget Sound development community, along with ideas and adaptations to help us adapt and thrive.
Focus on the Home
Our homes and yards have truly become our havens and safe harbors for or family and small social gatherings while we social distance and wait to fully re-open our economy. We can't travel far, so most of us are spending more time at home, in our gardens, decks and neighborhoods, 'stay-cationing' through the summer and longer. Those working from home have gained back their commute hours, and possibly added a pet. Many of us are adding improvements to our homes and yards to better entertain a few family and guests outside, adding play and recreation facilities. Some build outdoor structures, covered porches, or sheds to serve as a home office space.
New residential builders may want to add these features to their new home communities or showcase them in their model homes.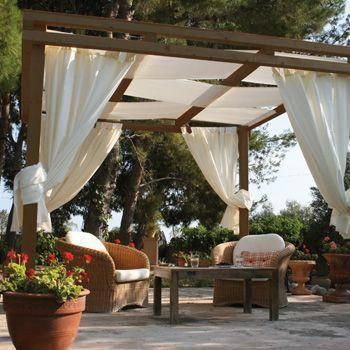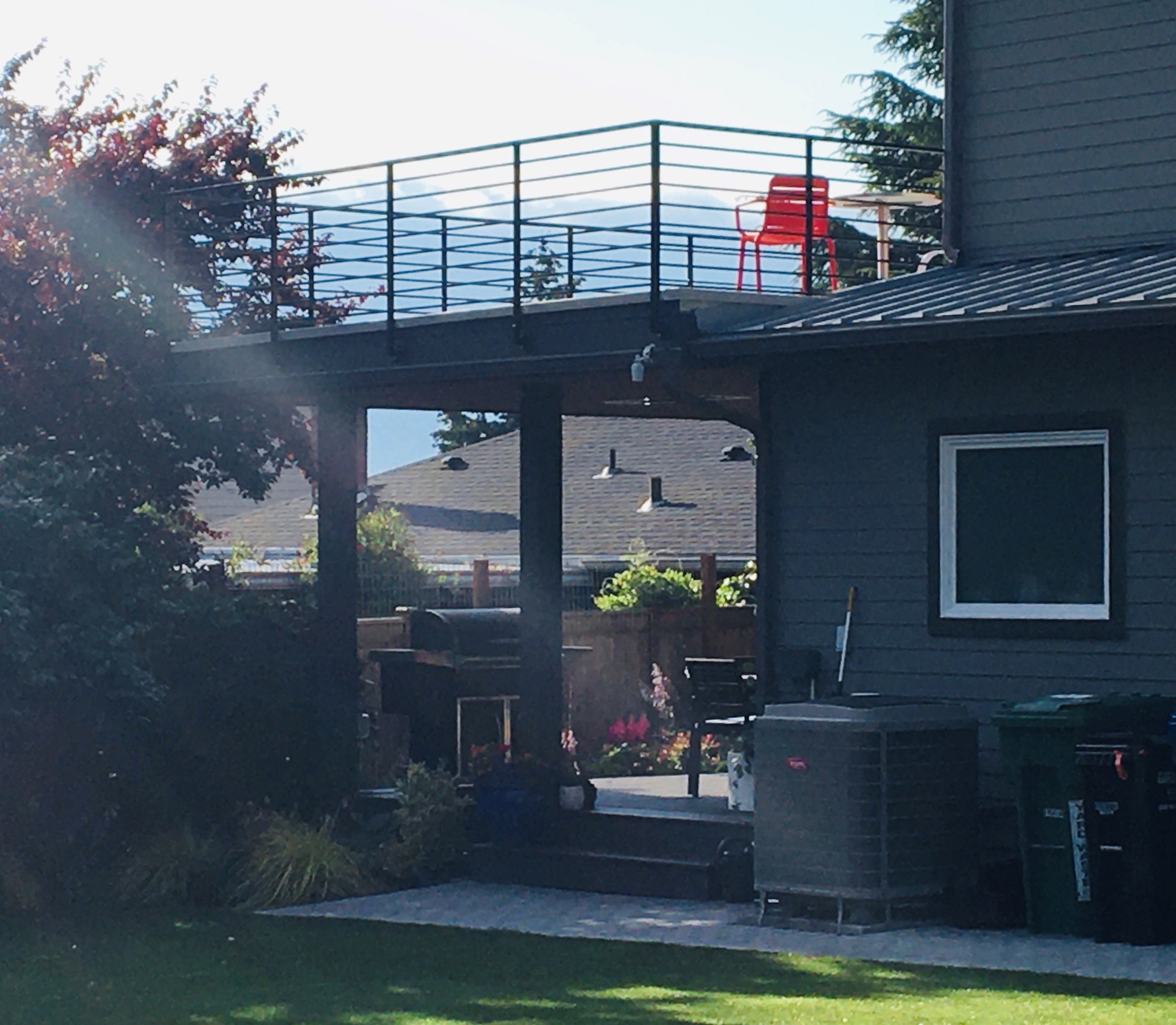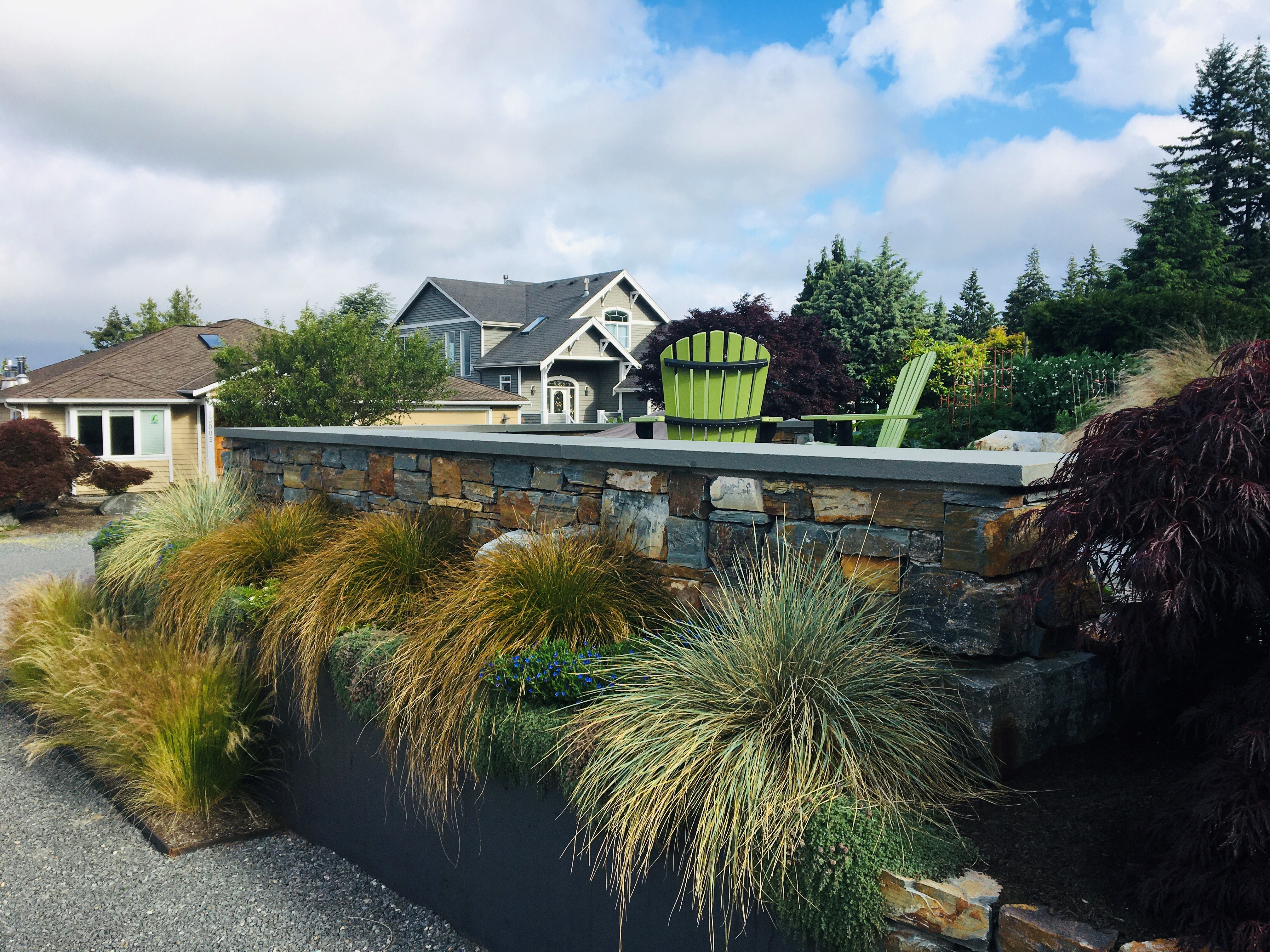 Design Ideas:
Activate the front yard with porches and patios for entertaining
Add View decks with covered BBQ or entertaining spaces below
Upgrade your entry with colorful plantings and water features
Add vegetable garden beds
Outdoor kitchens & dining spaces
Swim pool or spa
Playful retreat
Parking space for your mini RV
Modern shed for new home office